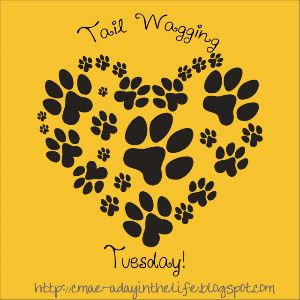 Today, I'm linking up with C Mae to share those heart-melting looks our fur babies give us!
Baxter and Millie



These are my pups, they are best friends! If you don't hear them chasing each other around the house then they're most likely cuddling on the couch.
This lil lady loves playing fetch with anything she can get her paws on. She was always such a playful pup I knew she needed a friend. So, a year and a half ago, we got Baxter. At first she was unsure of this little man...
But he has certainly grown on her. The way they love each other is evident, it's wonderful!