Much of what gets me through the day is spending time reading quality blogs that lift my heart. Blogs that speak truths into my life and inspiration into my tired mama soul. Through the 31 Days series, I've found several of my already favorite blogs are standing out even more and I wanted to share their series with you today.
Each of their topics vary and have created an nice balance on my heart as I've followed my own 31 Days topic. I think they'll have a lovely impact on your hearts as well, and I encourage you to visit these blogs and their series this month!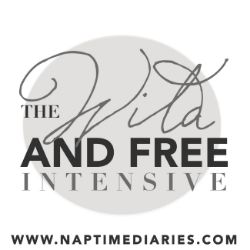 Each of these ladies have placed something unique on my heart already this month. From the laughter of moms snacking on wine and chocolate hidden away from their toddlers, to a wild and free testimony on depression and a reminder that a bit of white space can resound louder in our lives than filling it with noise.
I hope you'll take some time to read at least a few of the posts from these ladies. Each of their 31 Days titles and buttons are linked to their base post for your easy reference.
Happy reading and happy Sunday, friends!
Stay social with The View From 510: